Museums - Exhibits- Marketing - Film - Theater- Interiors - Interactives - Sculpture - Automation
Below you will find a sampling of my work showing process to completion.
I provide design consulting, project management, in addition to design into buildout phase.
Fareway Grocery - Meat Market New Flagship Stores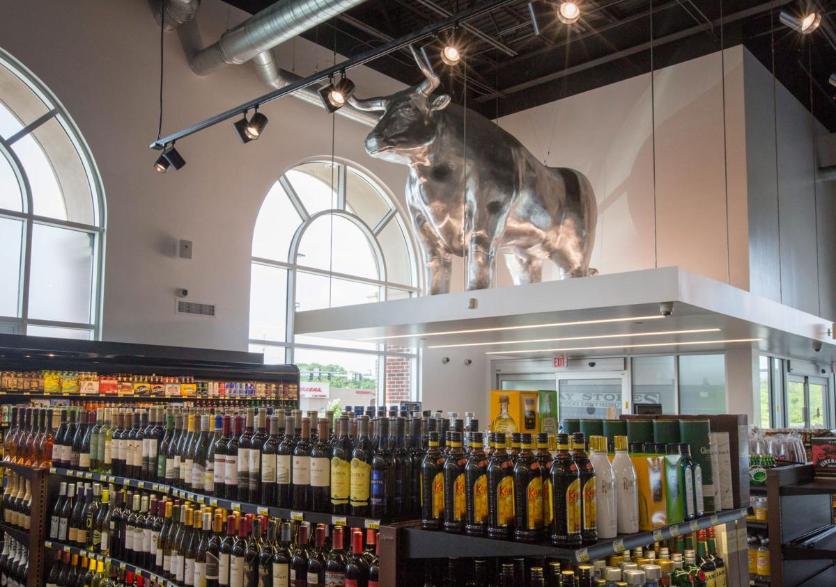 Edge of the Universe Café - Benson Omaha - Destination Experience

Harley Davidson - Fully Charged Exhibit - Release of New Motorcycle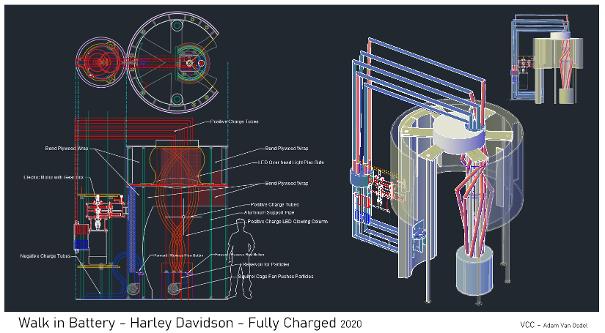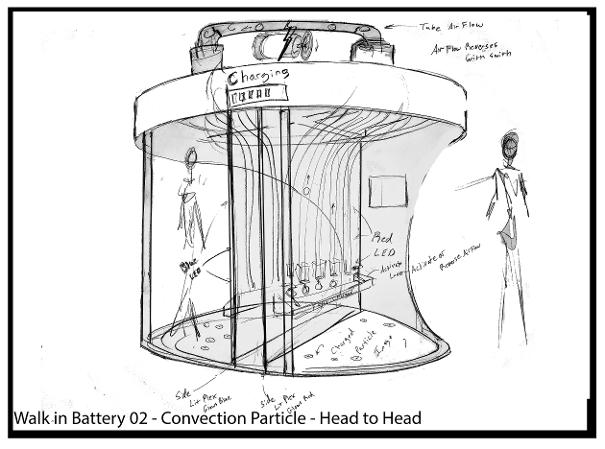 Capital One - Orange Bowl -Marketing Campaign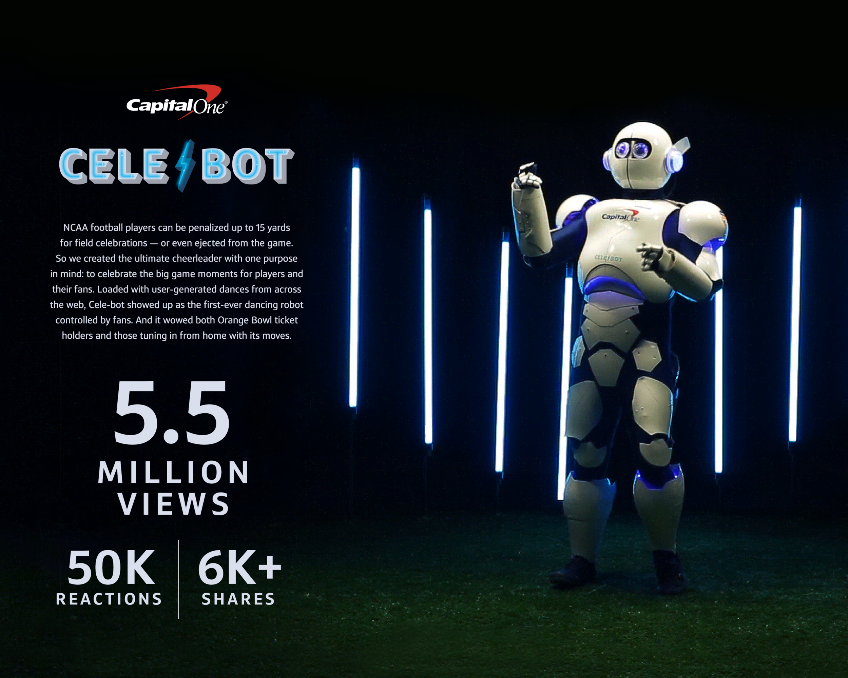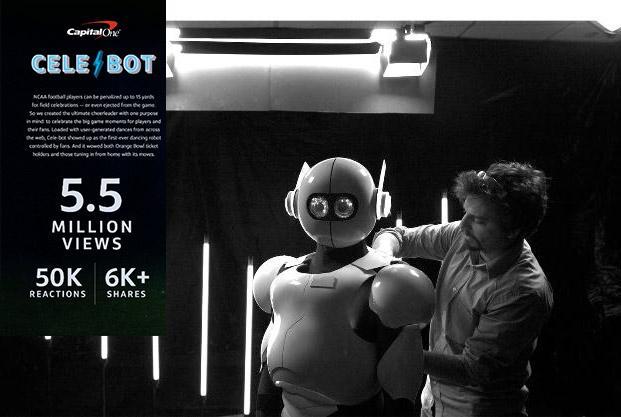 Reuse and Repurpose of Exhibits for Interesting Science Demonstrations. Part of larger pilot program of getting teaching tools to science and engineering teachers .