Body paint and headdress for the UNO production of A Midsummer's Night Dream. One of a seven-set series for the fairies of the play.
Ears Construct: two part econoflex silicone with support armature.
Hair Construct: window insulation and lycra tubes
Body Suit: lycra with air brush patterning.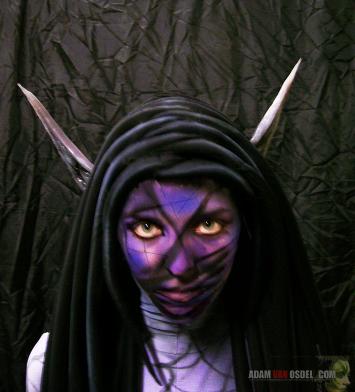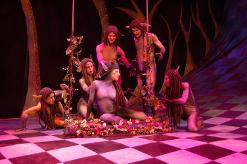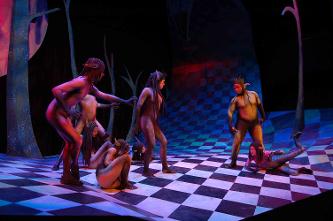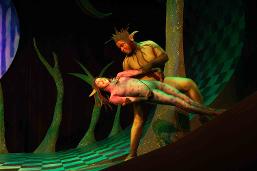 Keloid scarring prosthetics for Our Country's Good.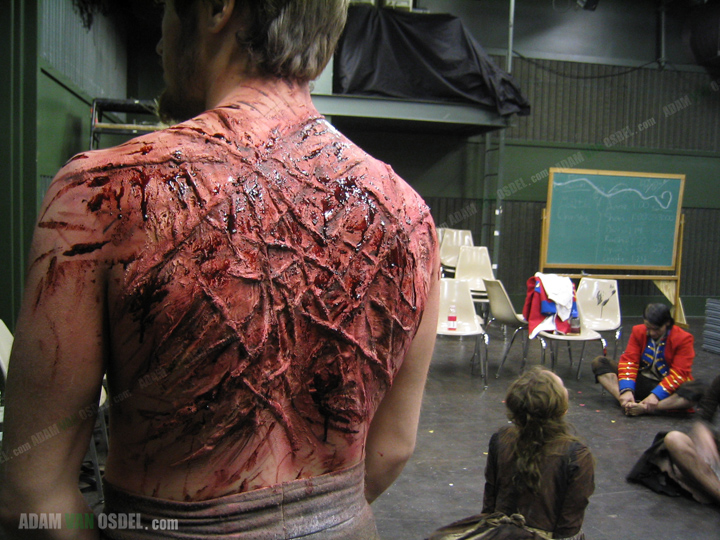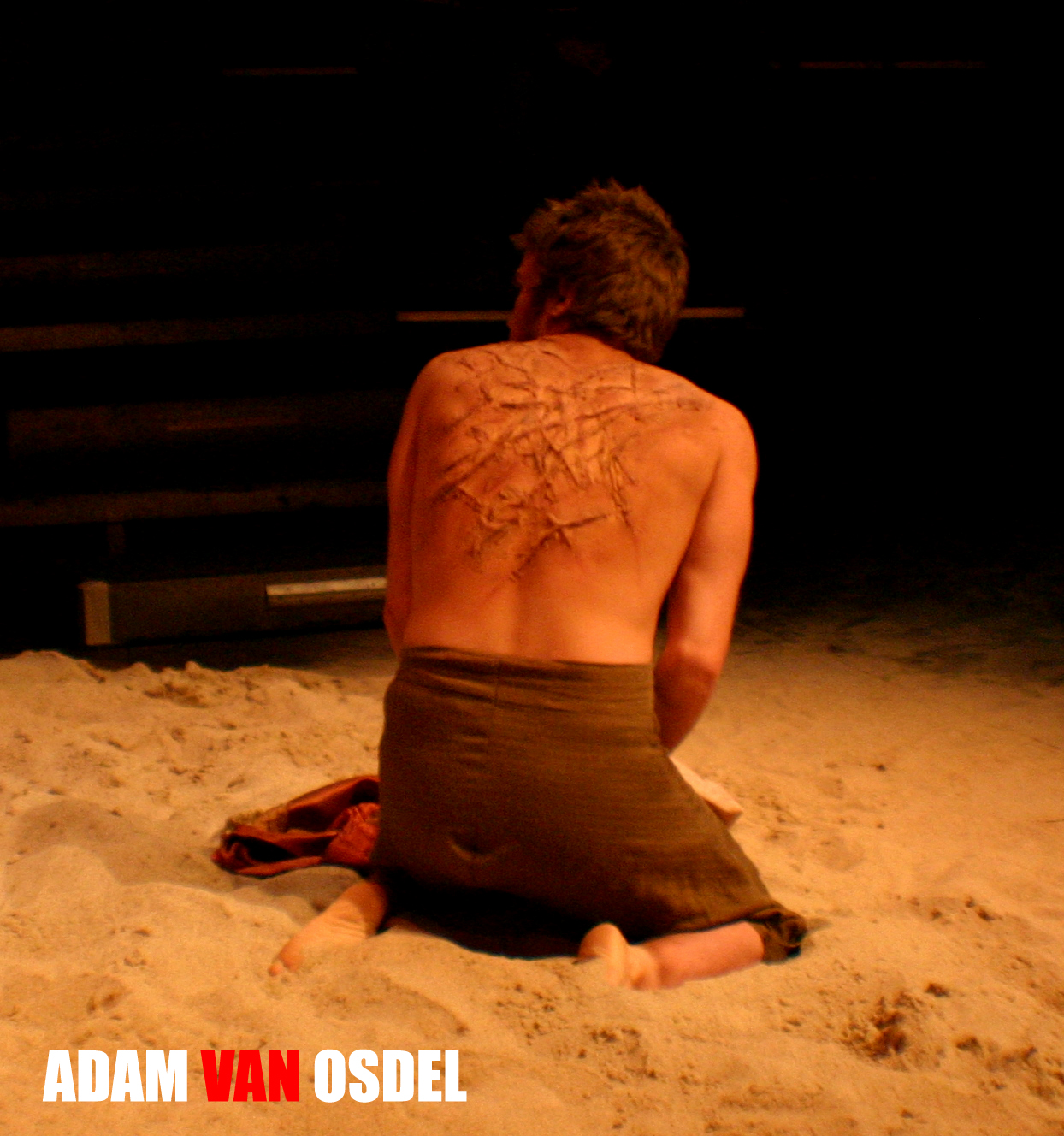 Wasp Woman - video and photo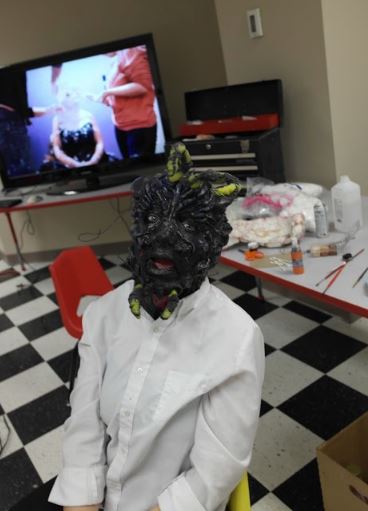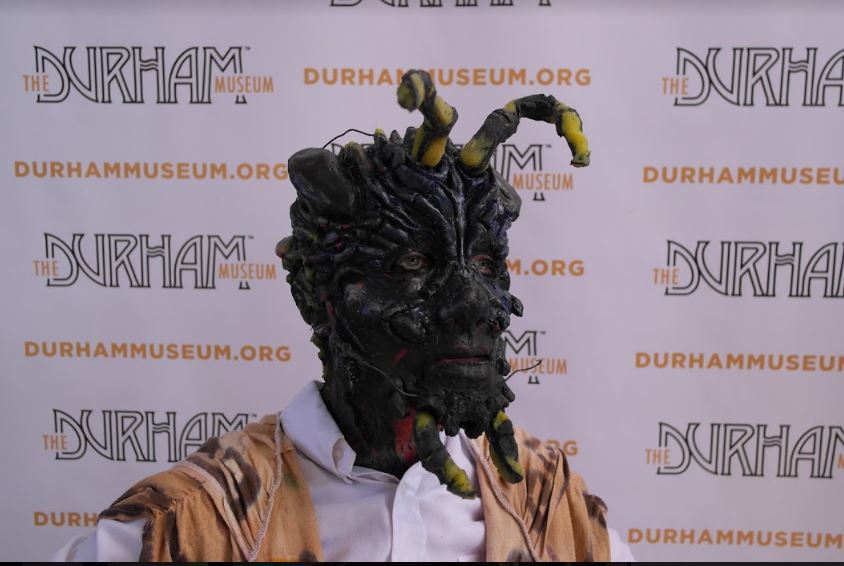 Three Tall Women body double, created for the Blue Barn Theatre's production of Three Tall Women.