Play: The Tempest
By: William Shakespeare
Scenic Design: Proscenium Stage Performance
Theater: Crafton-Preyer: Kansas University
Concept Statement: The physical embodiment of alienation and power.
Additional Notes: The shipwreck appears to recede into the stage, while two figures stand on either side. This allows for constant movement and change.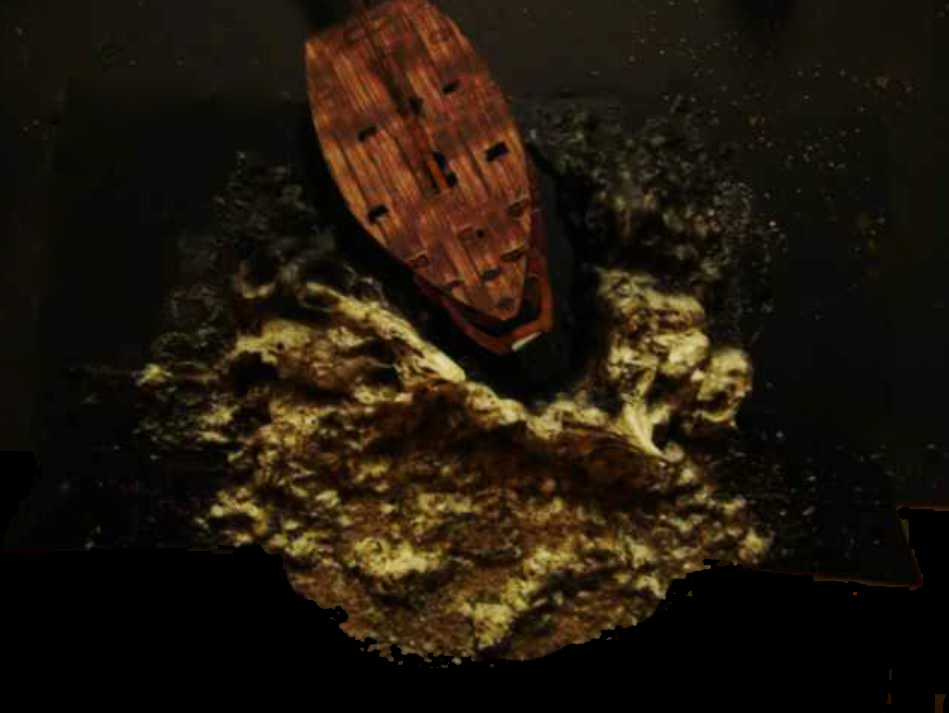 Oedipus Rex, Sophocles 430 BCE
Scenic Design: Proscenium Stage Performance
Theatre: Crafton-Preyer: Kansas University
Concept Statement: The dual quality of fate and its ultimate failings to become what we wish.
Glass Menagerie, Tennessee Williams
The Mystery of Irma Vep
Below illustrates set transition throughout the play. As the tension and absurdity of the play increase, so do the surroundings.
This design is meant to move and change much as the actors do on stage. This creates a spectacle for the audience to enjoy as the actors made many of their quick changes off-stage.