OTHER INTERESTING CREATIONS

Listed below are graphics created for either real application or practice and demonstration. Please if you have any questions, or if you are interested in commissioning a graphic design project, feel free to contact.

Click the graphic to learn more and see it larger.

BELOW:
Light and perspective creation and manipulation.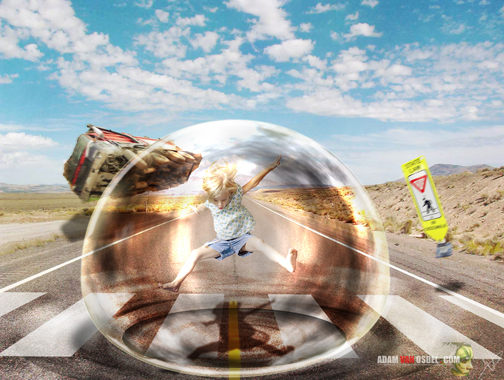 BELOW:
Catalog created for Bryan Hill Entertainment. (Click to see full booklet.)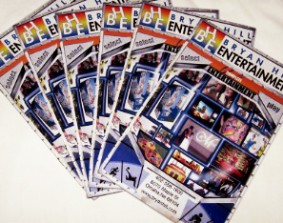 BELOW:
Logo created for the "Omaha Agile Users Group" (OAUG)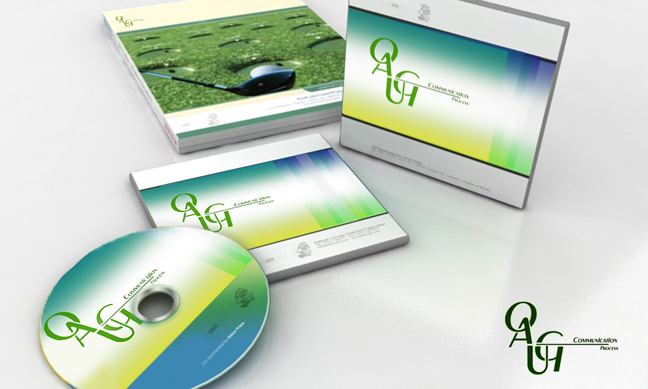 BELOW:

Bottle label designed for hypothetical organic product.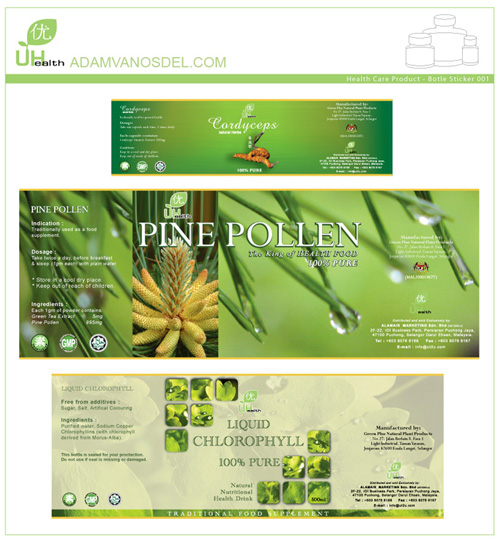 BELOW:
Technique practice on distortion masks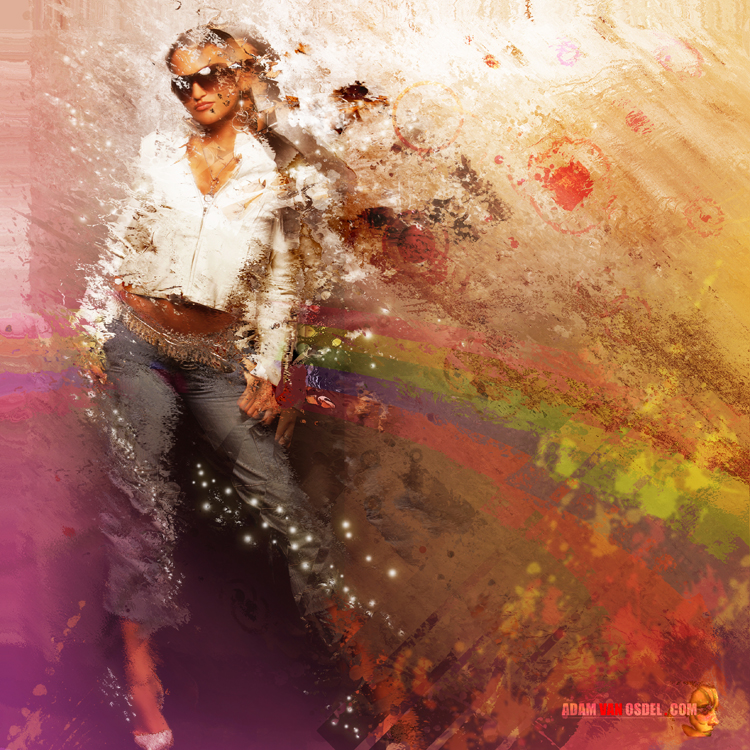 BELOW:
Photo Restoration Samples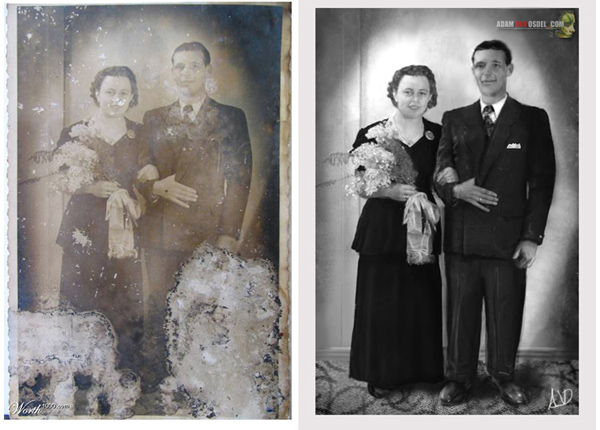 BELOW:
Creating a simple ad for health care.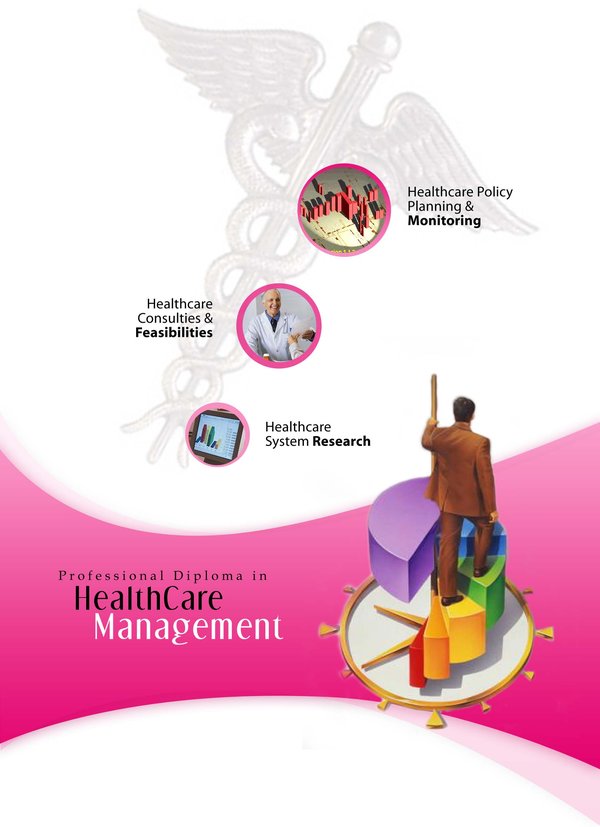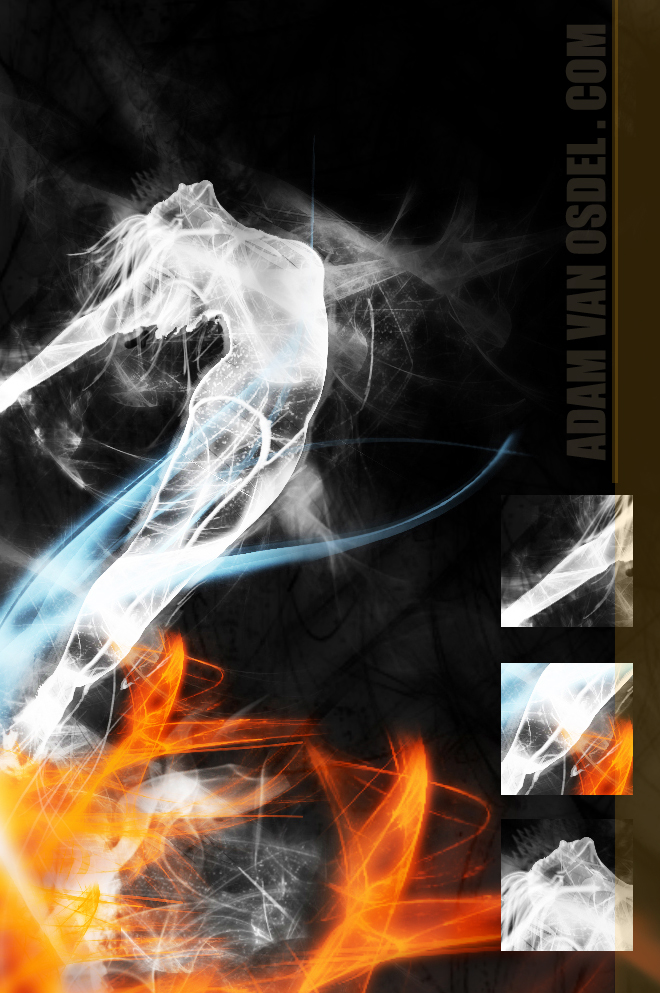 BELOW:
Create a simple bathroom product ad.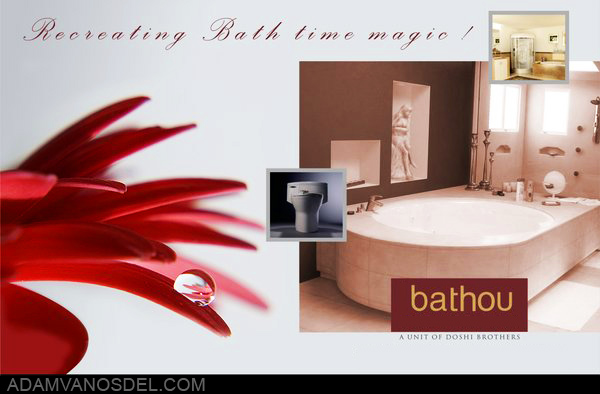 BELOW:
Paint splatter effect created through liquid wrap.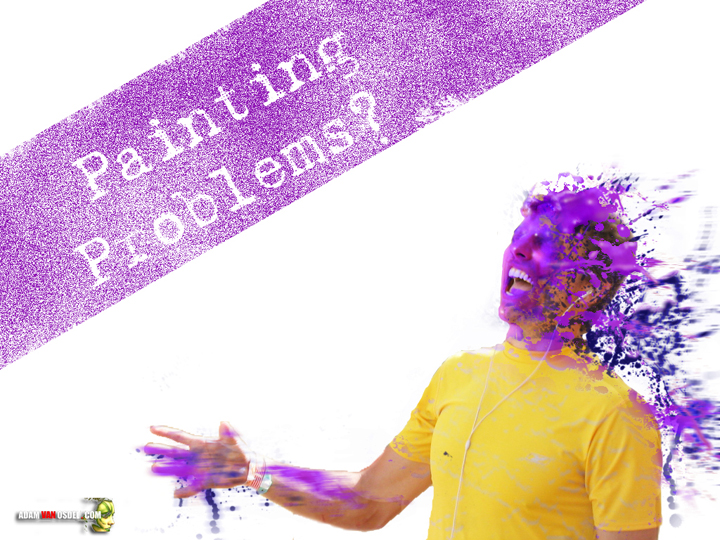 BELOW:
Lighting effects trial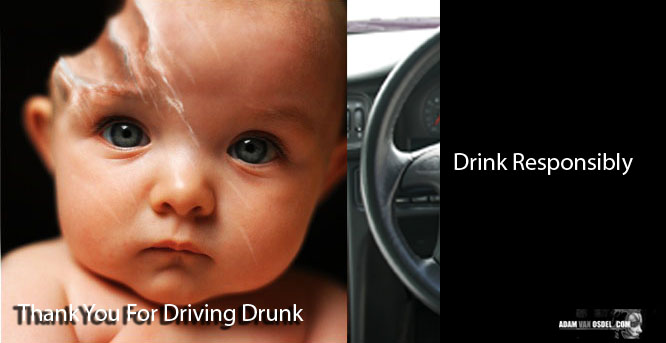 BELOW:
Reflection Effects Gallery
BELOW:
Motivational Health Care.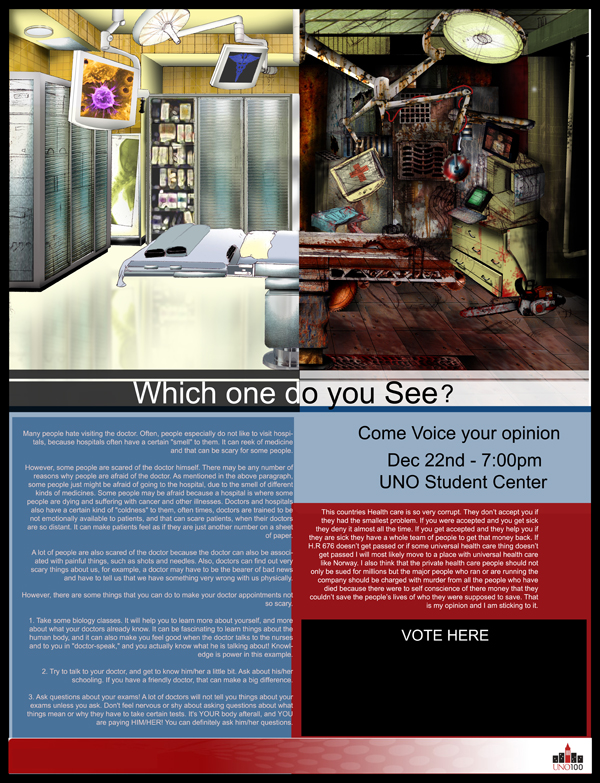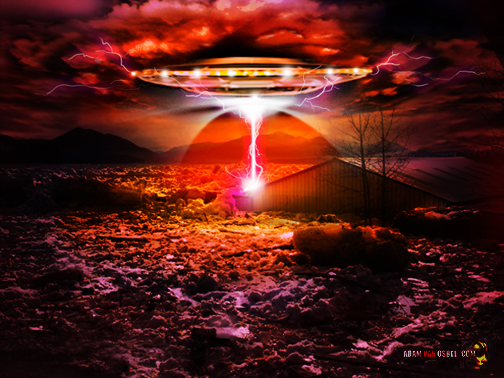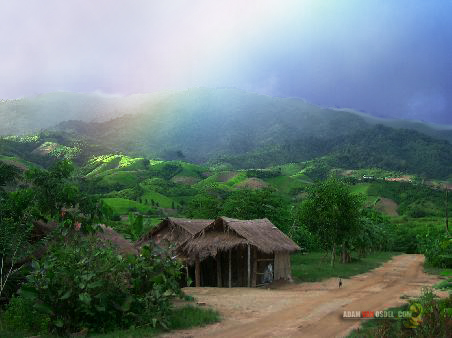 BELOW:
Exhibition Candy Ad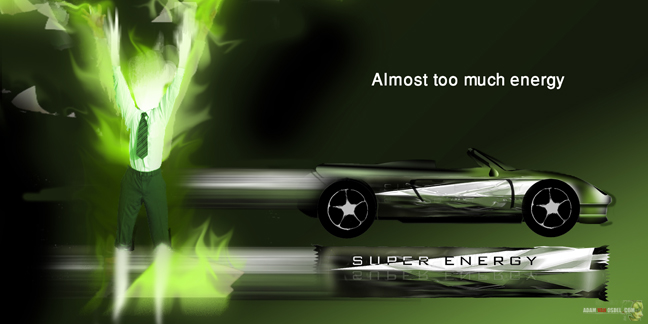 BELOW:
Presentation graphics made for RDG Planning and Design.